ROBUST GOODS
ABOUT US
Born out of a shared love of minimalistic and reliable design, we create accessories for modern explorers. Always driven by passion, we work to make your Apple products stand out from the crowd.
Our Story
Robust Goods was founded by a Finnish tech enthusiast who couldn't find a way to align the world's most popular watches and phones with his personal style. We saw a need for rugged, high-quality accessories that could stand up to the demands of everyday use, travel, and all environments.
With this in mind, we scoured the market for the best manufacturers and suppliers, and worked tirelessly to curate a selection of products that met our standards for quality and durability.
We are proud of our products and believe they represent the best value for our customers. We hope that you will give us a chance to prove it to you and become your go-to source for reliable, long-lasting accessories for your Apple Watch and more.
TITANIUM BANDS FOR APPLE WATCH ULTRA
Apple Watch Ultra released in September 2022 and we were fans from day one. It was only missing a bracelet that would match the titanium finish of the watch. We launched ours in November and it instantly became a hit amongst the community.
Survival Band For Apple Watch
We launched our Survival Band in March 2022 and it has been a rugged outdoors favorite ever since. Over 10 000 happy customers are already carrying parachute cord with their Apple Watch!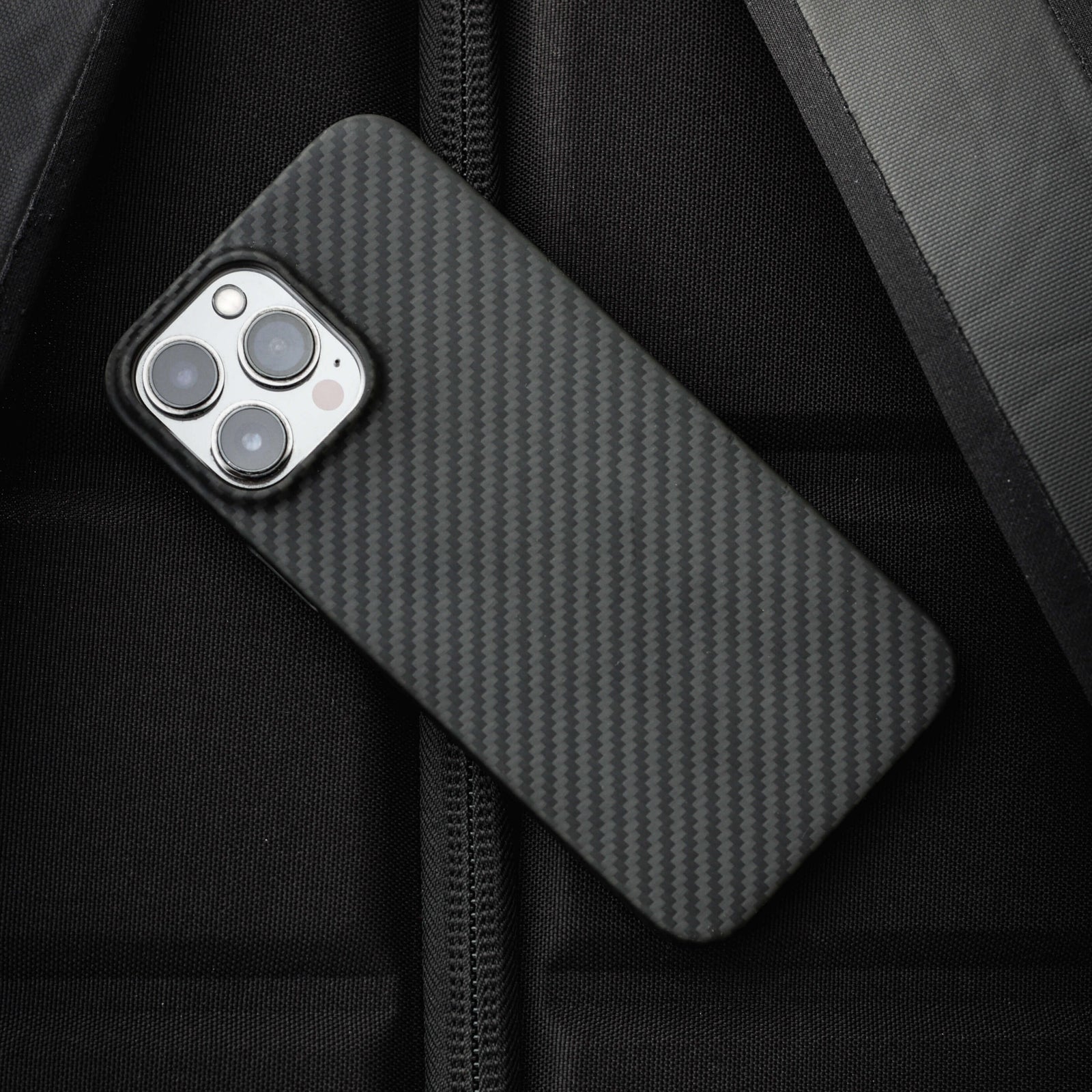 RUgged IPHONE PROTECTION
We offer a wide range of cases and other accessories for the iPhone. Pure Carbon and Privacy Cases are among team picks and best-sellers. We have recently expanded the collection with Magsafe compatible charging stands.
We got what you're looking for
Modification Kits to transform your Apple Watch, AirTag compatible Wallets, Rugged Airtag Cases and more!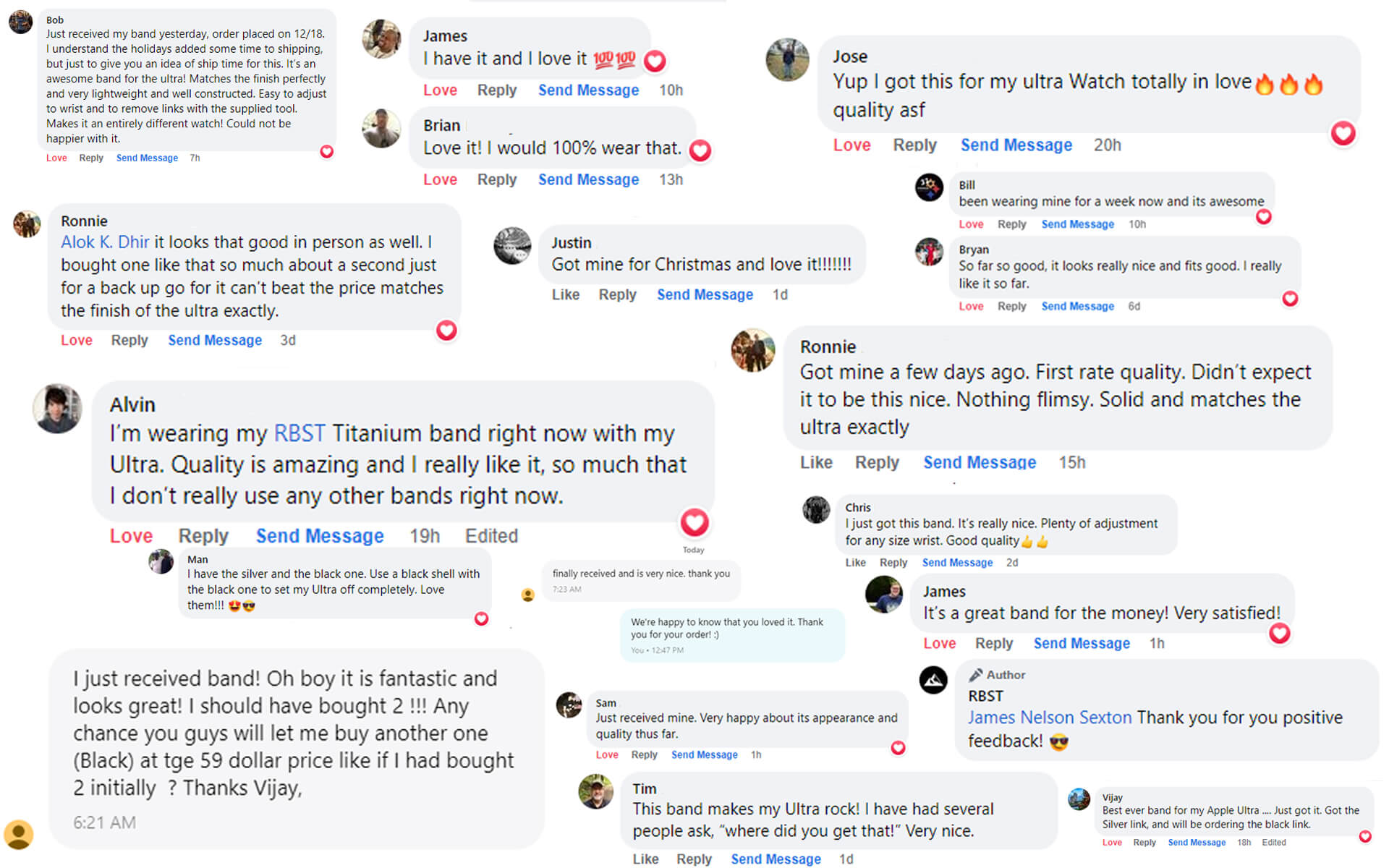 GET YOURS TODAY
JOIN OVER 20,000 HAPPY CUSTOMERS WORLDWIDE!
Contact Us
Feel free to contact us with any type of inquiry. Chat with us or send an email to support@robustgoods.com! We're here to help.
Robust Goods Ltd
PL 13, 00561 Helsinki